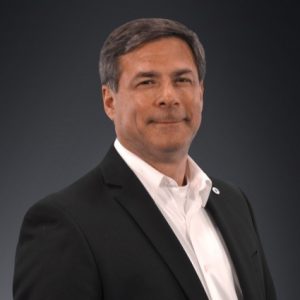 Atlantic Westchester, Inc. an award-winning commercial and industrial HVAC company located in Bedford, NY proudly announces new hire, Thomas J. McCarthy as Vice President of Business Operations. Mr. McCarthy brings more than 25 years of experience in sales and management to the team at Atlantic Westchester.
Throughout his career, Mr. McCarthy has served in the roles of Sales Manager, District Manager, Sales Account Manager and Vice President. He worked at Wise Components Inc., a distribution company in Stamford, CT, for 25 years, and Anixter, also a distribution company, for 5 years. Immediately prior to joining Atlantic Westchester, Mr. McCarthy worked as an HVAC sales manager at Johnson Controls, Inc. Mr. McCarthy has a myriad of accomplishments over his years working in sales and management, including structuring sales forces, improving profitability, implementing new management systems, and increasing overall revenue growth of 250%.
"I'm excited to join the team at Atlantic Westchester," said Tom McCarthy. "I've spent many years assembling successful teams of sales professionals, so I know a good team when I see one. This is a group of dedicated people I can strategize with, create with, and grow with. I'm happy to bring my leadership and management experience to Atlantic Westchester and be a part of the company's growth."
At Atlantic Westchester, Mr. McCarthy will join the team in its mission of providing quality HVAC service with safety, integrity, and client satisfaction. Mr. McCarthy will help Atlantic Westchester achieve its goal of growing the company and reaching more people with its service. Among other responsibilities, Mr. McCarthy will create and manage the company's annual business plan, expand the salesforce, develop a customer service department, monitor all billing to assure optimum cash flow, and train, direct and evaluate staff in various forms of efficiency.
"Tom is an astute leader, a master manager and a results-oriented businessman,said Bud Hammer, President of Atlantic Westchester, Inc. "We believe Tom is the right person to help  growth and execute our vision for Atlantic Westchester."
---
---