Atlantic Westchester had a great time participating and speaking at the 2016 NYC Real Estate Expo at the New York Hilton Midtown Hotel in Manhattan on September 29 with our strategic energy partner, Bright Energy Services.
Bud Hammer's (President of Atlantic Westchester) and Bonnie Hagen's (Chief Operating Officer of Bright Energy Services) presentation "Making Buildings Smarter With Energy Efficiency Retrofits" showed building owners how to assess and address a building using the whole systems approach to capitalize on new technologies, utility and government subsidies while maximizing return on investment.
Atlantic Westchester and Bright Energy Services have a long standing commitment to improving and enhancing technology in commercial and industrial buildings across the NY metro area. Atlantic Westchester and Bright Energy Services work in partnership to help buildings implement energy efficiency upgrades and improvements. Benefits to improving commercial building energy efficiency include: decrease in utility expense; improvement in building comfort; helps attract better tenants who want to be in modern, efficient buildings; provides longer life span and increase value to a building; and improves profitability.
Stay tuned for a video of our presentation. To learn how you can consume energy intelligently in your commercial building, please call Atlantic Westchester: 914-666-2268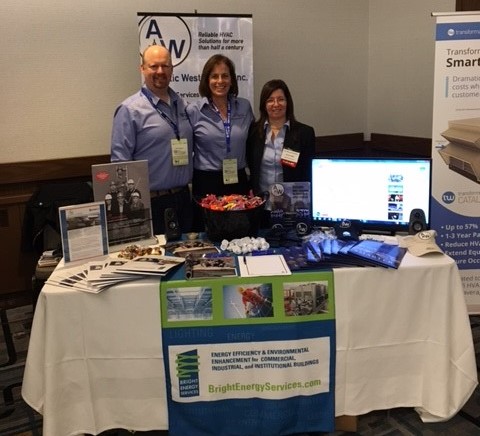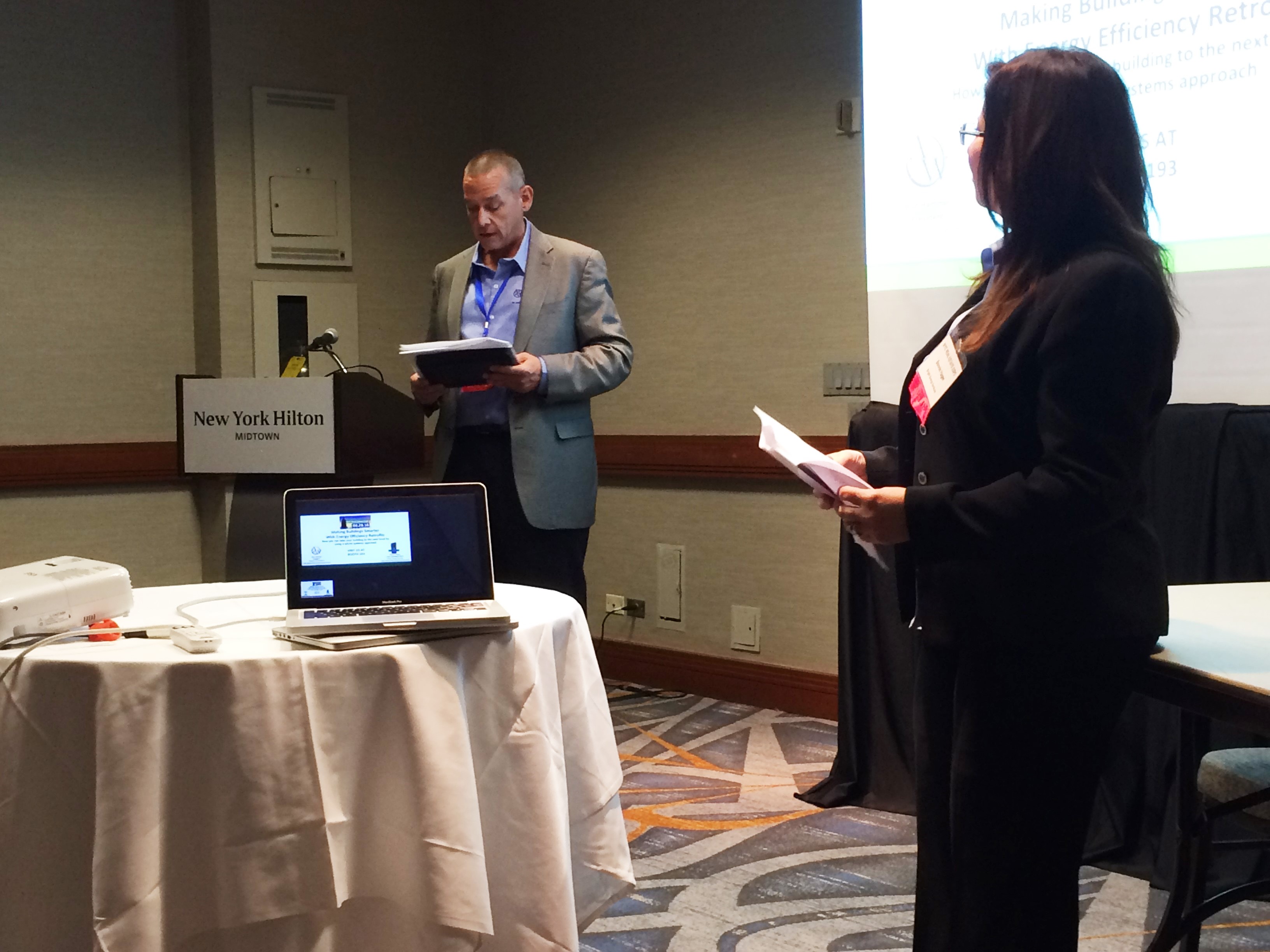 ---
---